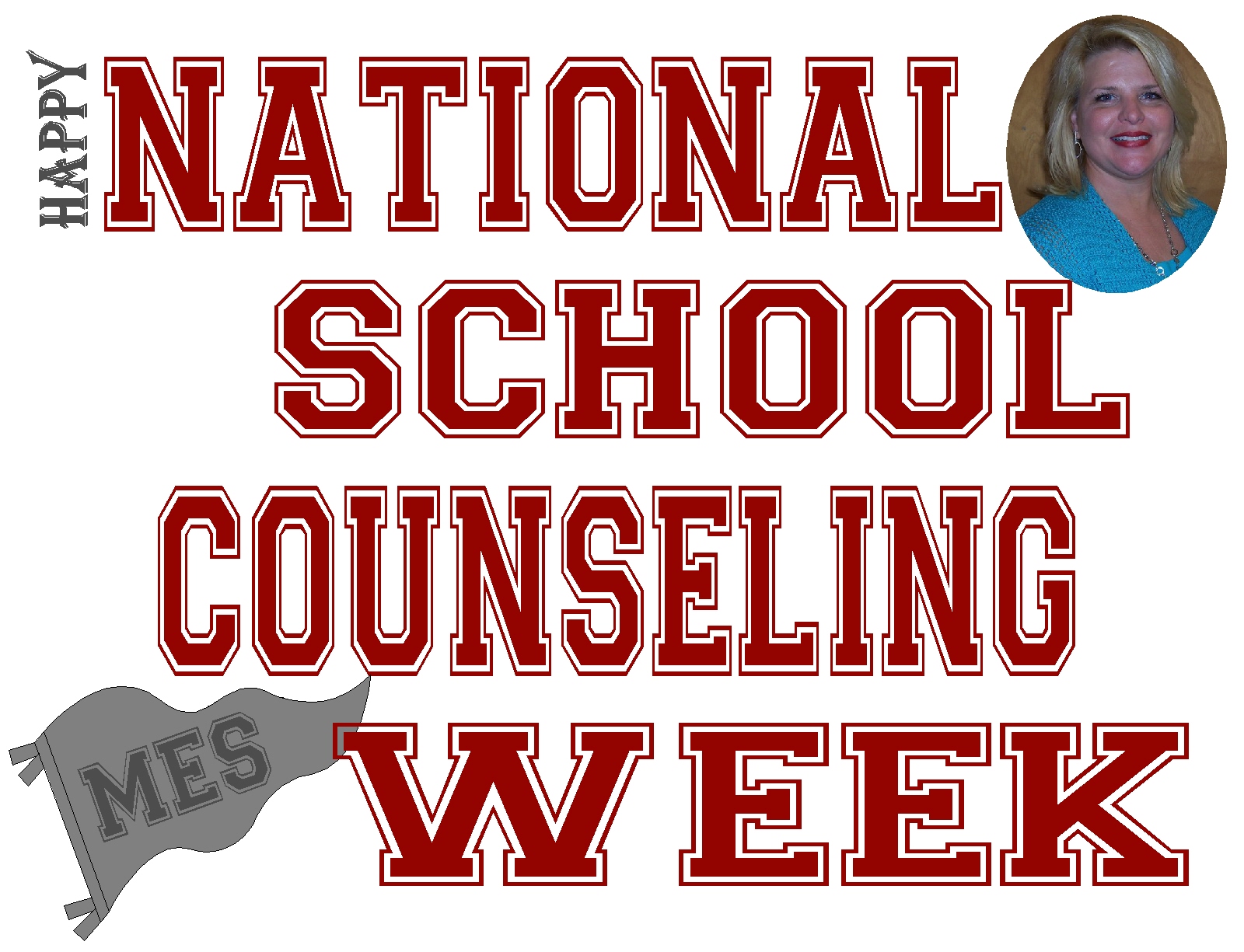 McKenzie Elementary School
Happy National School Counseling Week to our School Counselor, Mrs. Beckie Smith! Mrs. Beckie has been our school counselor for 23 years, plus 1 year of teaching 2nd grade.
Mrs. Beckie enjoys reading, spending time with her family, and shopping. She is married to Harold and they have two boys, Harold and Phillip. A few things that Mrs. Beckie likes are chocolate, diet cokes, and eating Mexican food. Her favorite TV show is Supernatural.
Mrs. Beckie received her Bachelors of Science degree in Early Childhood Education (PreK-3rd grade) from Murray State University and her Masters in School Counseling (K-8) from Middle Tennessee State University. She is currently a member of the Tennessee Counselor Association as well as the American School Counselor Association.
Mrs. Beckie is also a member of the Tennessee Education Association and the McKenzie Education Association.
Mrs. Beckie,
McKenzie Elementary faculty, staff, and students want to thank you for all you do. For sincerely 'Filling Our Buckets' on a daily basis and lifting our spirits with your positive attitude and your smile. For going above and beyond the call of duty. Your job is very important and we are grateful to have you.
McKenzie Elementary