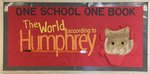 The World According to Humphrey
Our committee was extremely excited and couldn't wait until the BIG REVEAL on March 1st!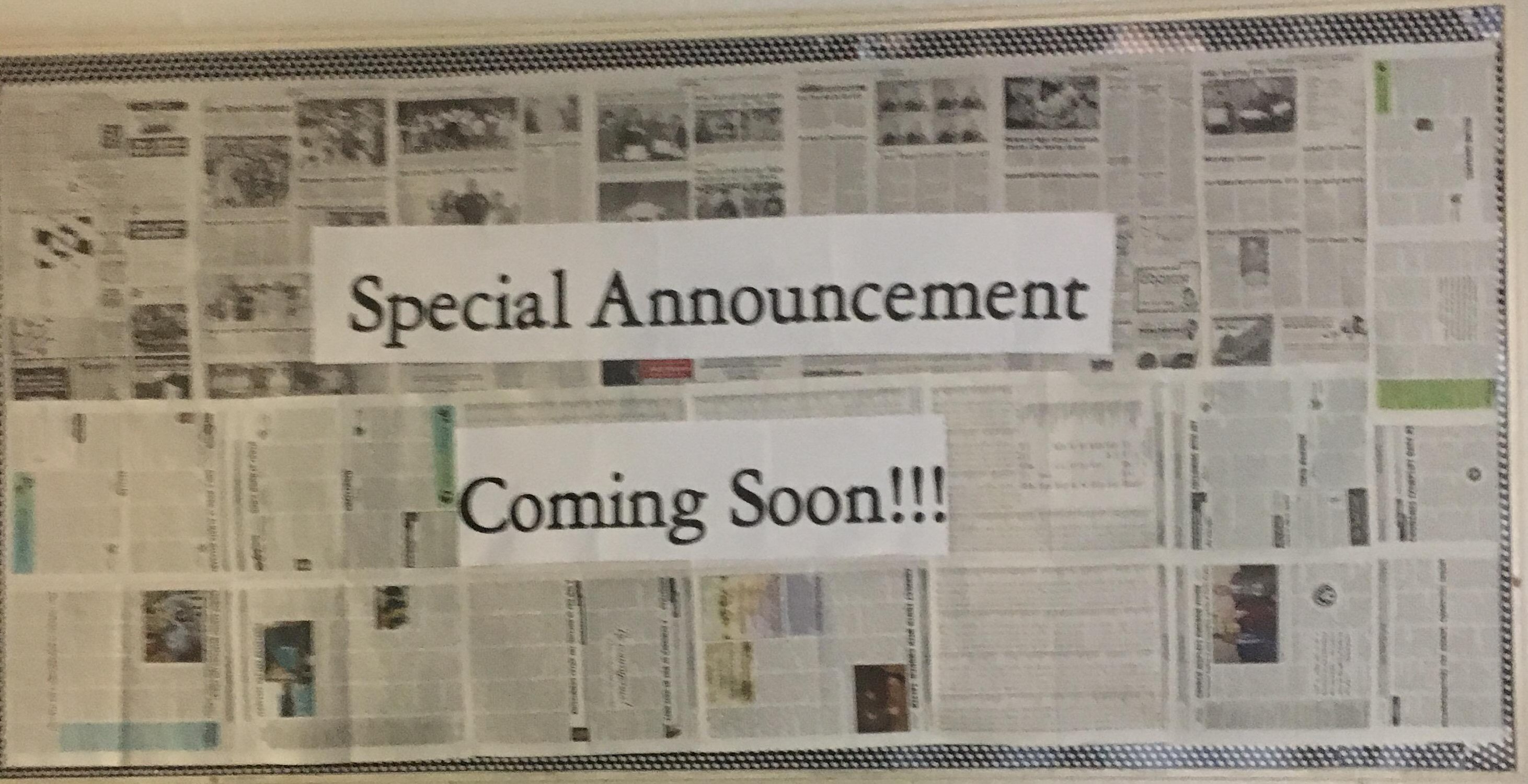 The One School, One Book "Kick-Off" began by welcoming students, teachers, and guests by Principal Amanda Batts. Mrs. Amanda gave the explanation and purpose of program. Tiffany Smith introduced a skit performed by Brian Hill. Mrs. Carol Nanney, Librarian, introduced the book and presented the authors video. Mayor Jill Holland presented the School and City Proclamation. Mrs. Allison Winston gave an explanation of the "Book Bag" which each student and faculty received.
On this day, our committee announced it's FIRST annual event. This month our school will be embarking on a special project, an all-school book club called One School, One Book. Every family will receive a copy of the same book - Betty G. Birney's The World According to Humphrey - and will be asked to read it together at home over the next few weeks. I am personally asking you to make the time so that your family can participate in this special activity.
Along with the book, you will receive a reading schedule so that you can keep up at home. Generally, you will be asked to read about 15 minutes each night. Below are March and April's reading schedule: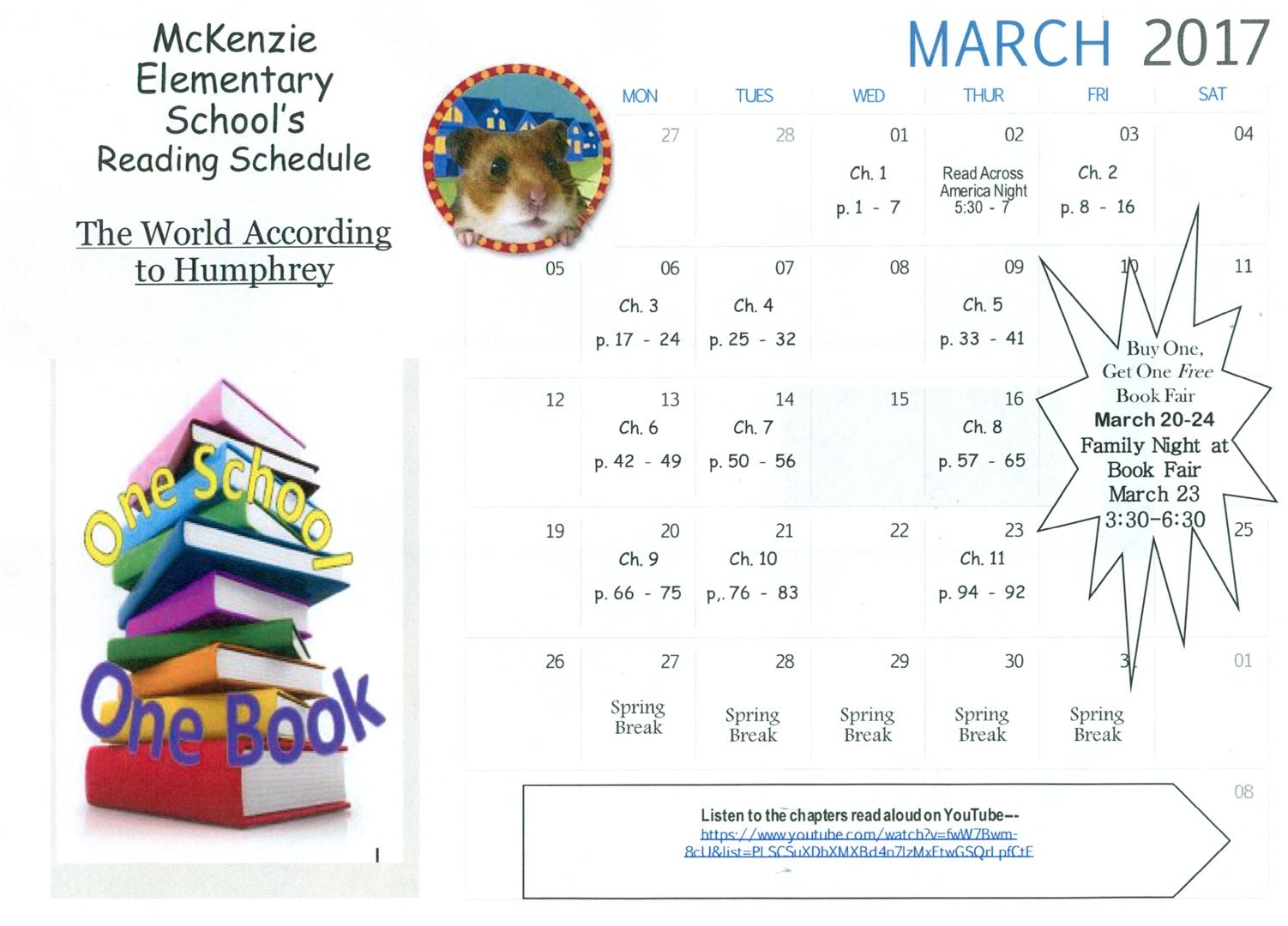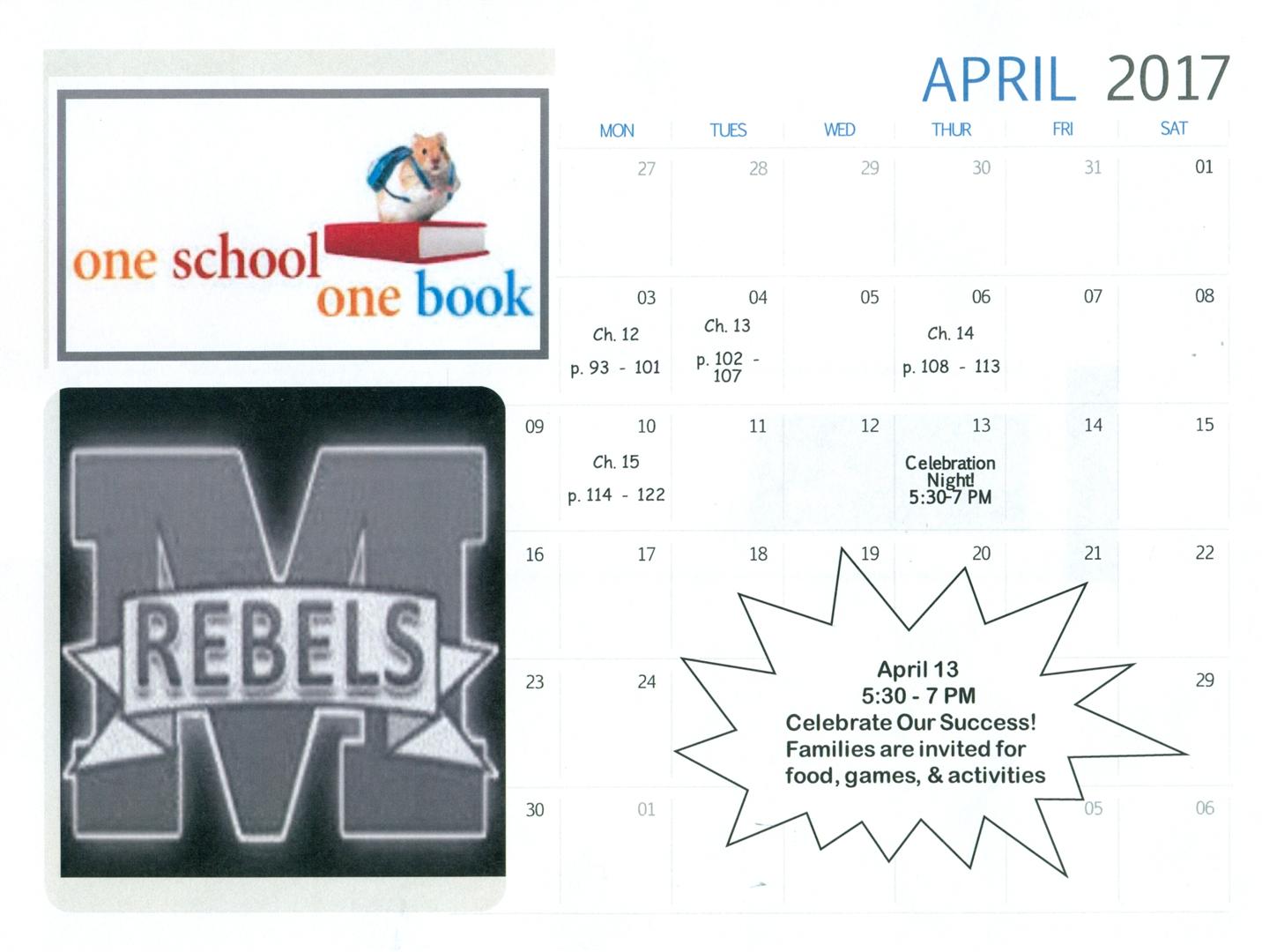 In school, your child will be invited to answer daily trivia questions to encourage and reward attentive listening. You will soon find that your child wil take pride in knowing and anticipating the details of the story. In class, students will explore the book through activities and discussion. You will want to make sure your family keeps up so that your child can be included. Throughout the month, everyone will be talking about The World According to Humphrey!
One School, One Book is a novel program in that children of all grade levels will all be listening to their parents read the same book. Strange and daring as that may seem, it actually makes sound educational sense. Reading professionals recommend reading material out loud that is beyond a child's own reading level. We also believe that you can and should continue reading chapter books with your older children, even when they are able to read by themselves. We have a selected a title that can be followed and understood and enjoyed by younger students, but will still captivate and stimulate older children.
I know that you'll enjoy this special reading time with your children. I hope to talk with both you and your student sometime this month about Humphrey the Hamster and the lessons he teaches the children - and adults - of Longfellow School. "When a whole school reads a book, there's a lot to talk about." With your help, we can build a Community of Readers at our school.
Below you will find pictures and activities of the fun and learning of reading together!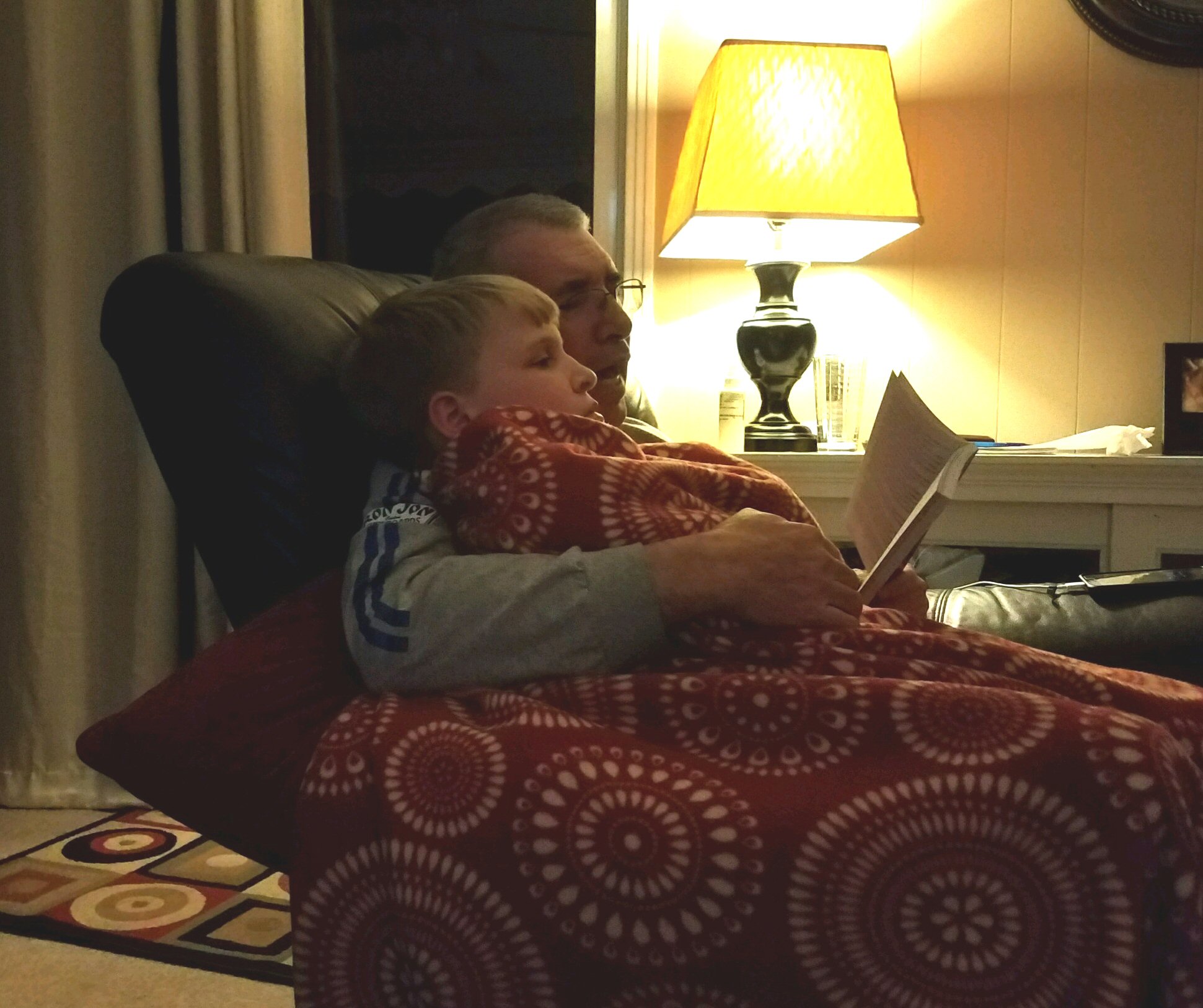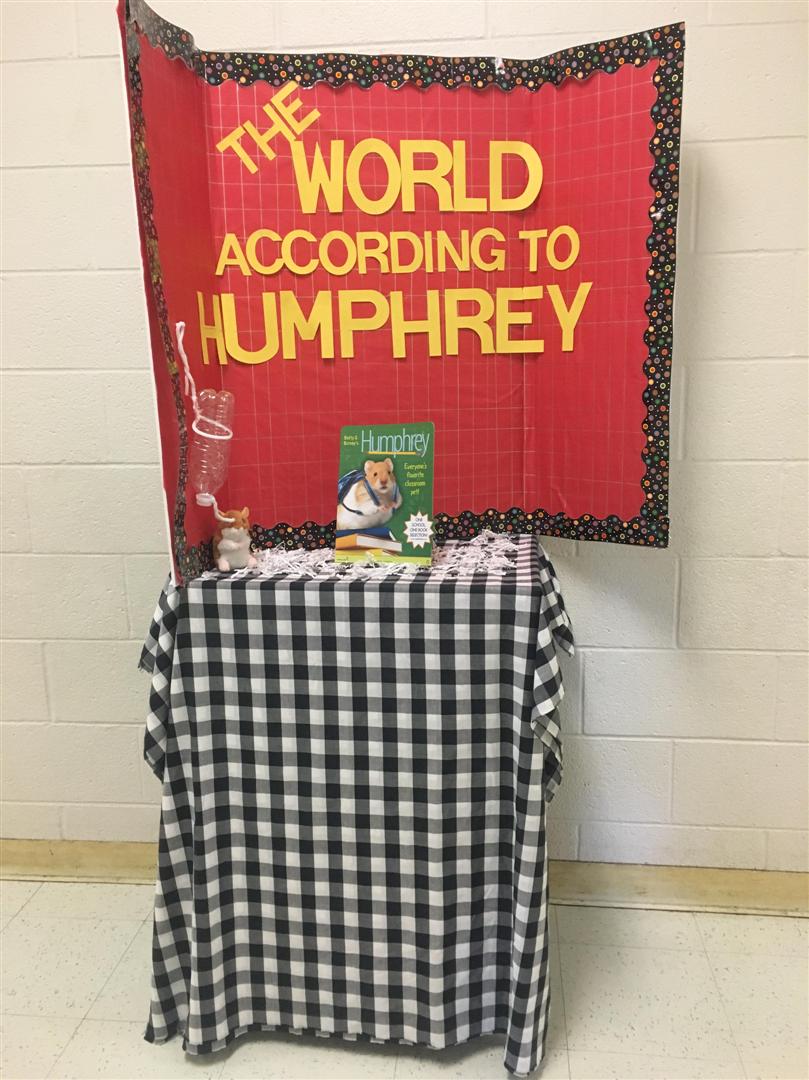 Pictured here are Landyn Smith with Granddaddy Coach Larry Joe Smith reading The World According to Humphrey.


Lets play a game of Guess Who! Can you guess who the hamster is?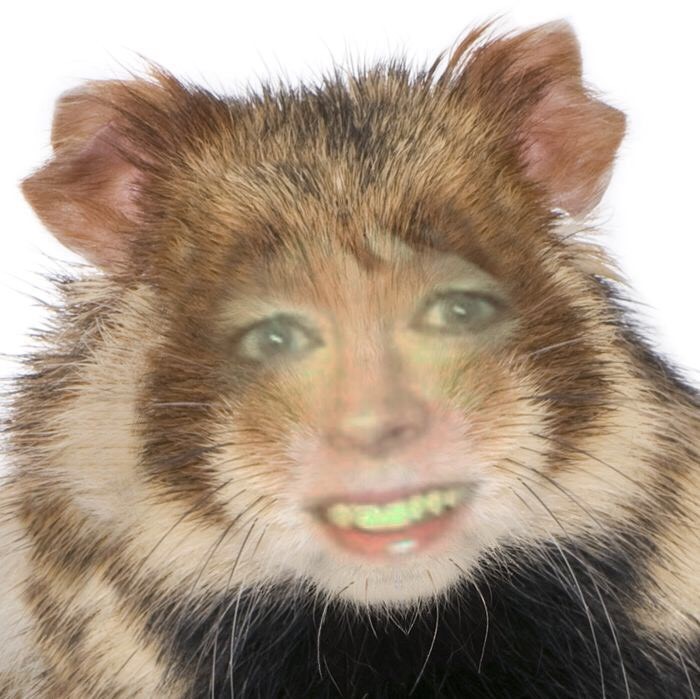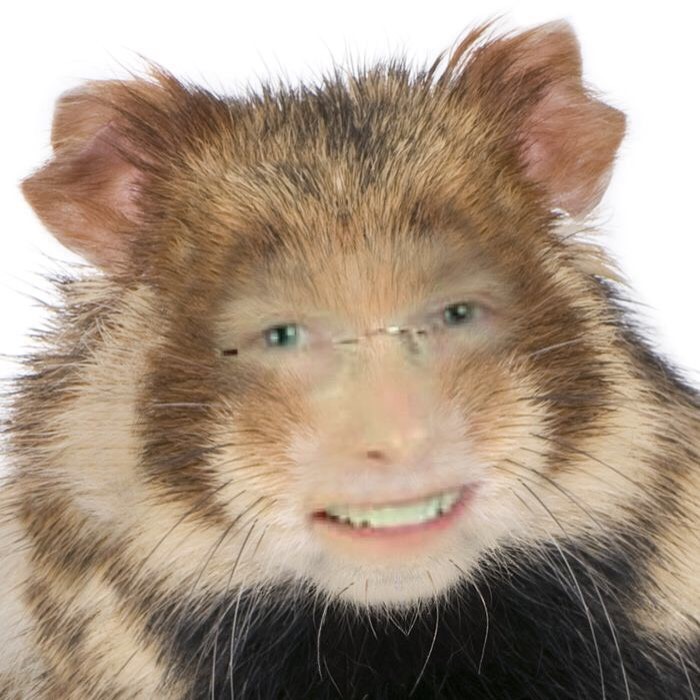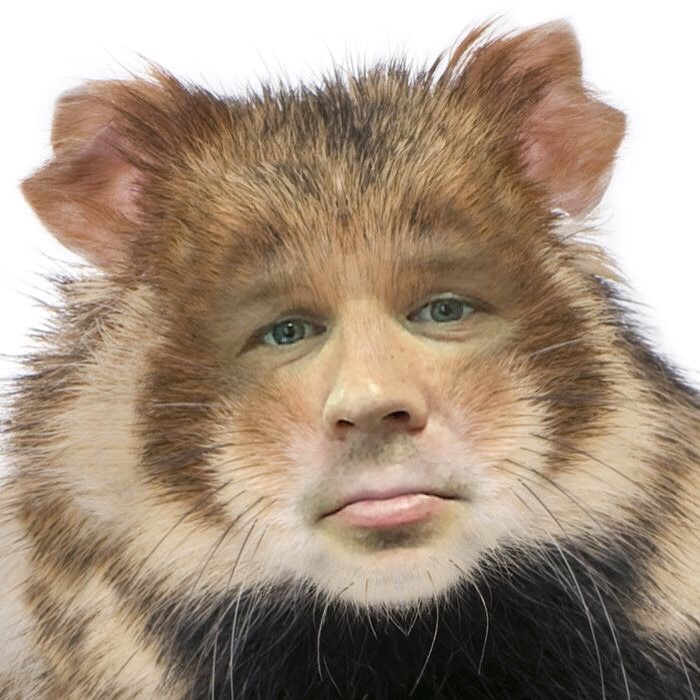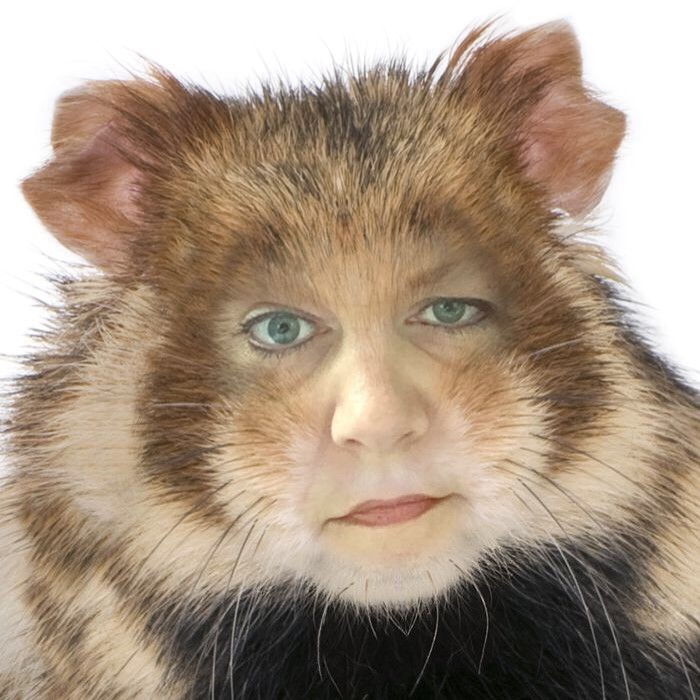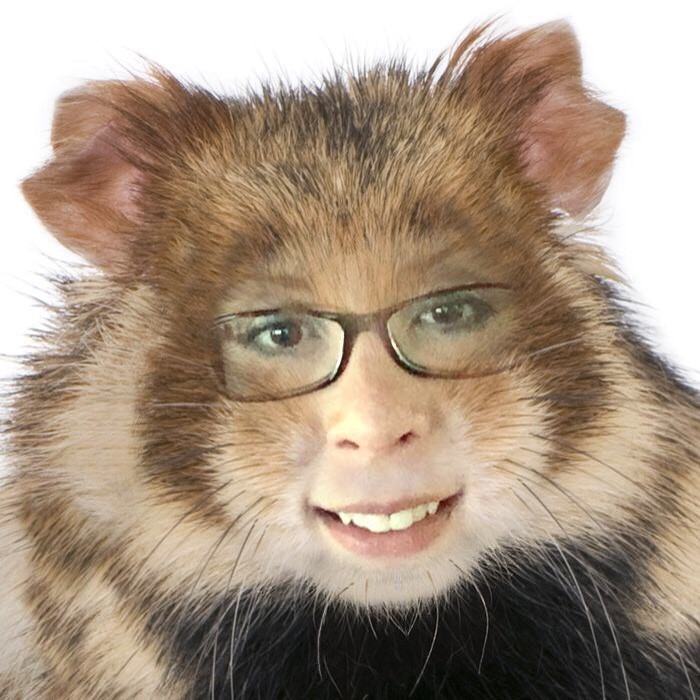 NO PEEKING! Don't scroll down until you've made your BEST GUESS!
Mrs. Jill Mrs. Kathy Coach Hayes Mrs. Tonya Mrs. Amanda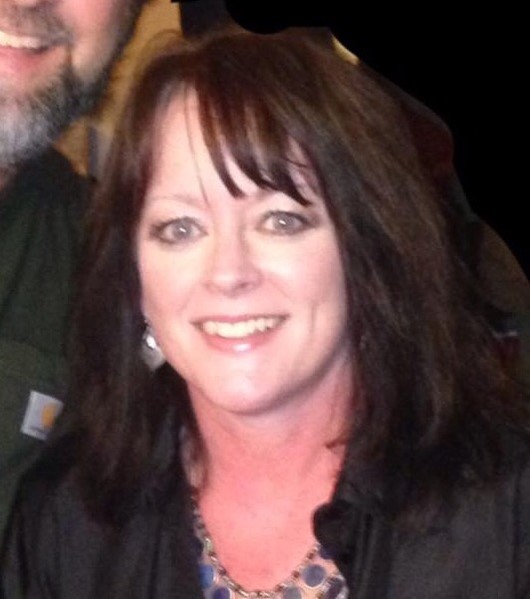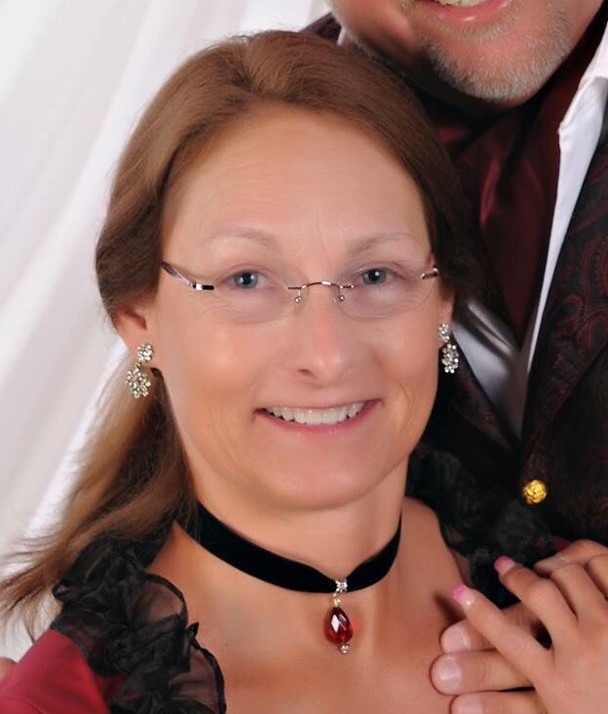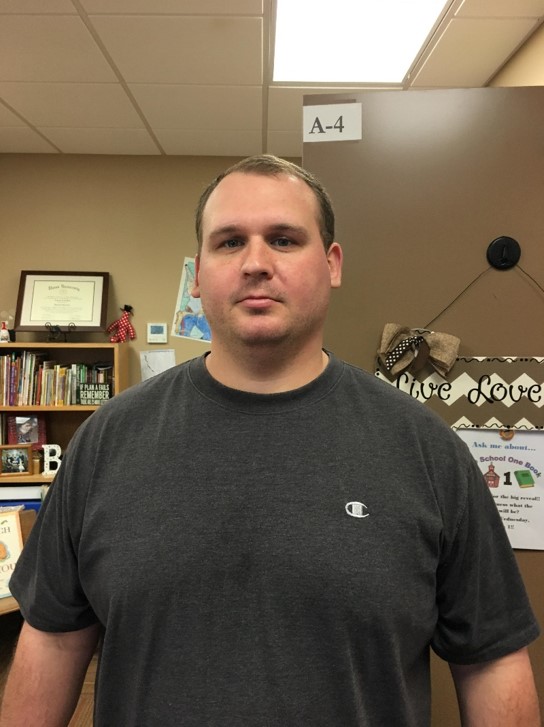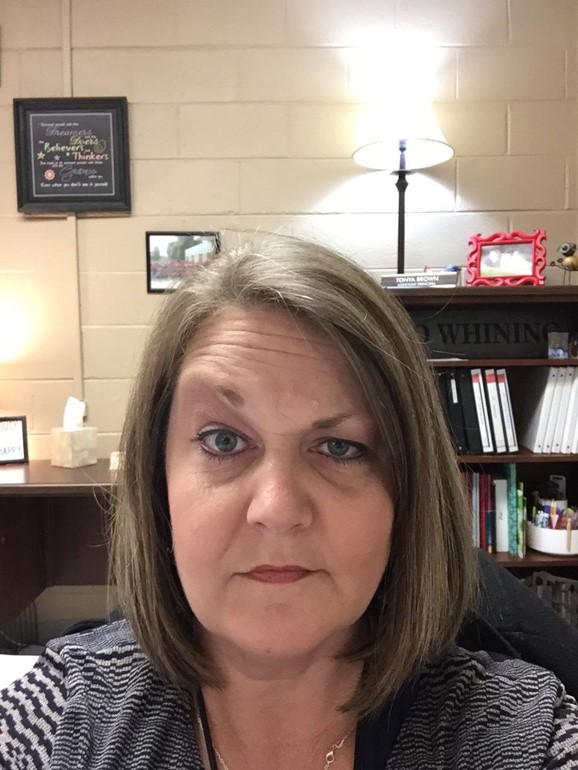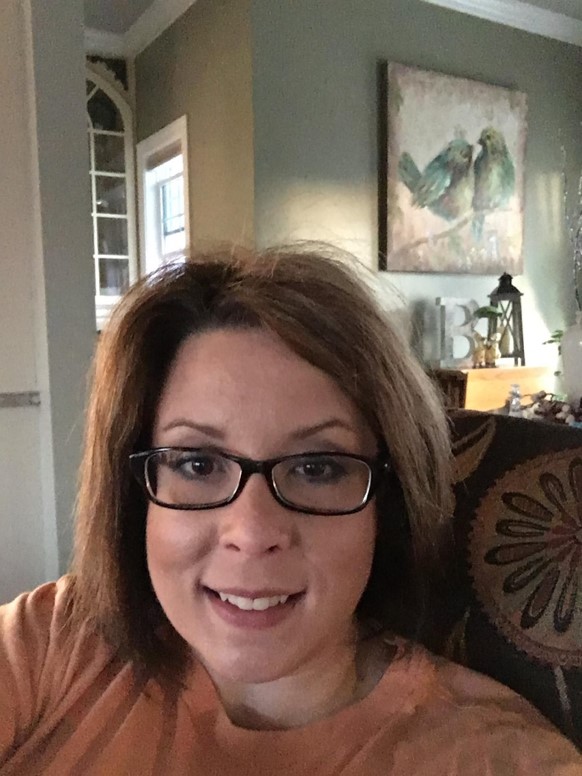 Each day, after students have read the assigned chapter the night before, a question about the chapter is asked during the morning announcements. Students will write their answer on a sheet of paper and those with the correct answer are placed in a drawing. At the end of the day, someone will draw an answer from the bucket and the winner receives a Sonic Wacky Pack certificate and a snack of choice. Today, April 7, the winner was Dalton Roberts. Congratulations Dalton!