---
I graduated from Bethel University in 2015 with a Bachelors of K-6 Education. I went to Brentwood High School in Brentwood, Tennessee, and graduated in 2011.
---
This is my 2nd year teaching 3rd Grade, and my 2nd year at McKenzie Elementary School. I am so blessed to have this opportunity everyday!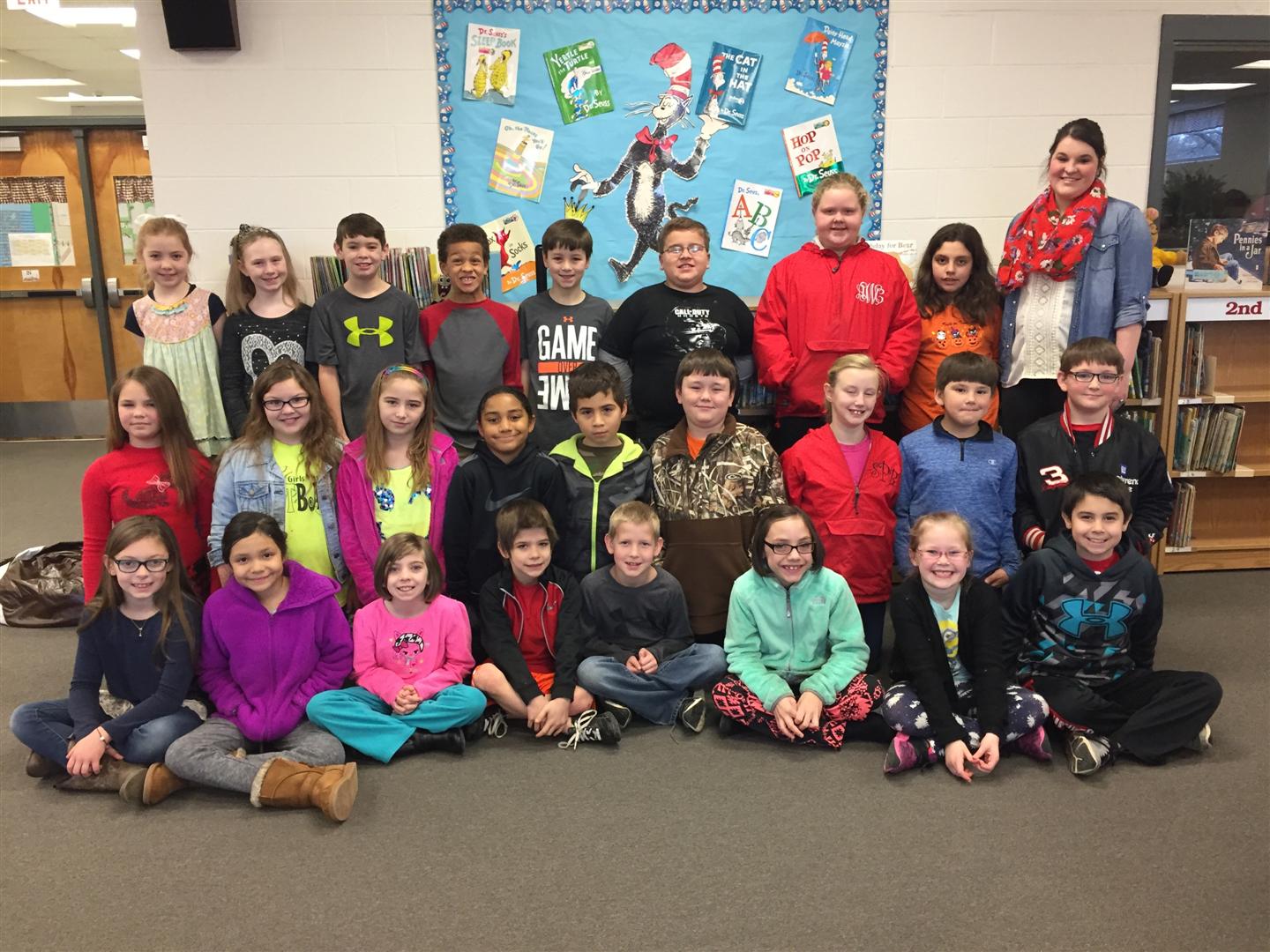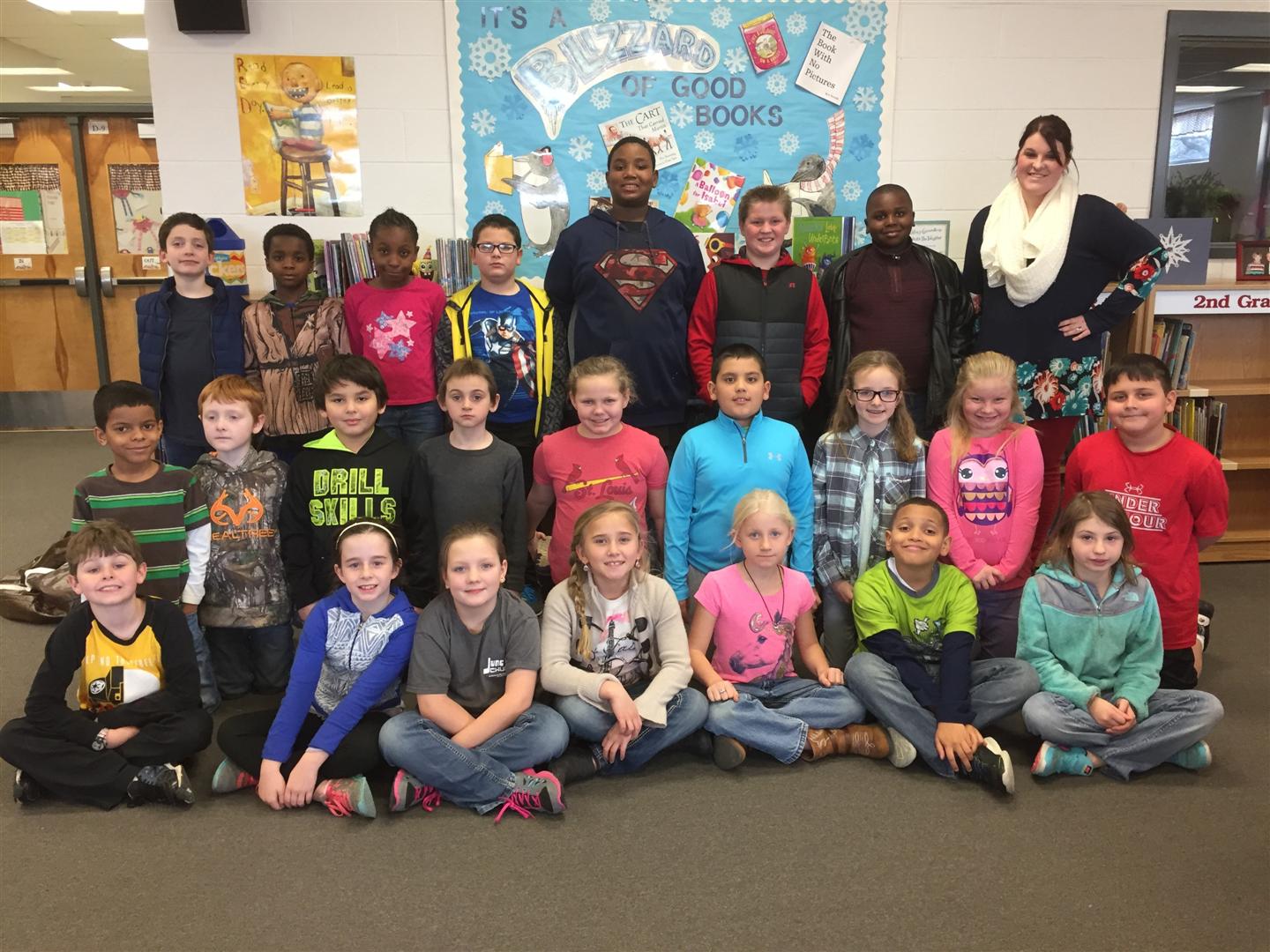 ---
My name is Madison Rush. I am from Brentwood, Tennessee which is right outside of Nashville. My parents and younger sister still live there. I moved to McKenzie to go to college and swim at Bethel University, but my whole life I have been coming here to visit my grandparents. I have a dog named Scooby who is my baby boy! I love him a whole lot.