---
1st Grade


---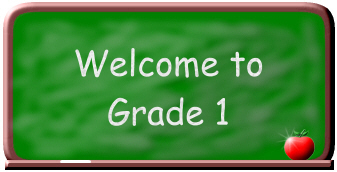 I graduated from McKenzie High School and received a Bachelor of Science Degree in Education from the University of Tennessee at Martin.
I received my Master's Degree in Teaching and Learning from Bethel University.
---
I have taught first grade 21 years and K-1 intervention one year.
---
I live in McKenzie with my husband, Mike and have three grown sons, Chad, Beau, and Drew.
I also have six wonderful grandchildren, Jaylin, Ace, Cole, Lane, Ripken, and Jace.