Inclement Weather
We are getting ready for inclement weather this winter. If you need to find out about school closings, below is a list of informative sites.
1. Stay tuned to WBBJ-TV Channel 7. Or visit their website @ https://www.wbbjtv.com/search/school+closings
2. Visit www.carrollschools.com and click on Weather Related Closings.
When Carroll County is closed, all public schools located in Carroll County are closed. Thank you for not calling school officials.
TV STATIONS AND WEBSITES WILL NOT ANNOUNCE THAT SCHOOLS ARE OPEN. Therefore, if you do not hear anything about Carroll County, you may assume that schools are open.
***If you are enrolled in the Notify Me app, you will receive a text or email. If you are not, below are the steps to enroll.
On the Home page of our website, is a "Notify Me" button. Click on that button..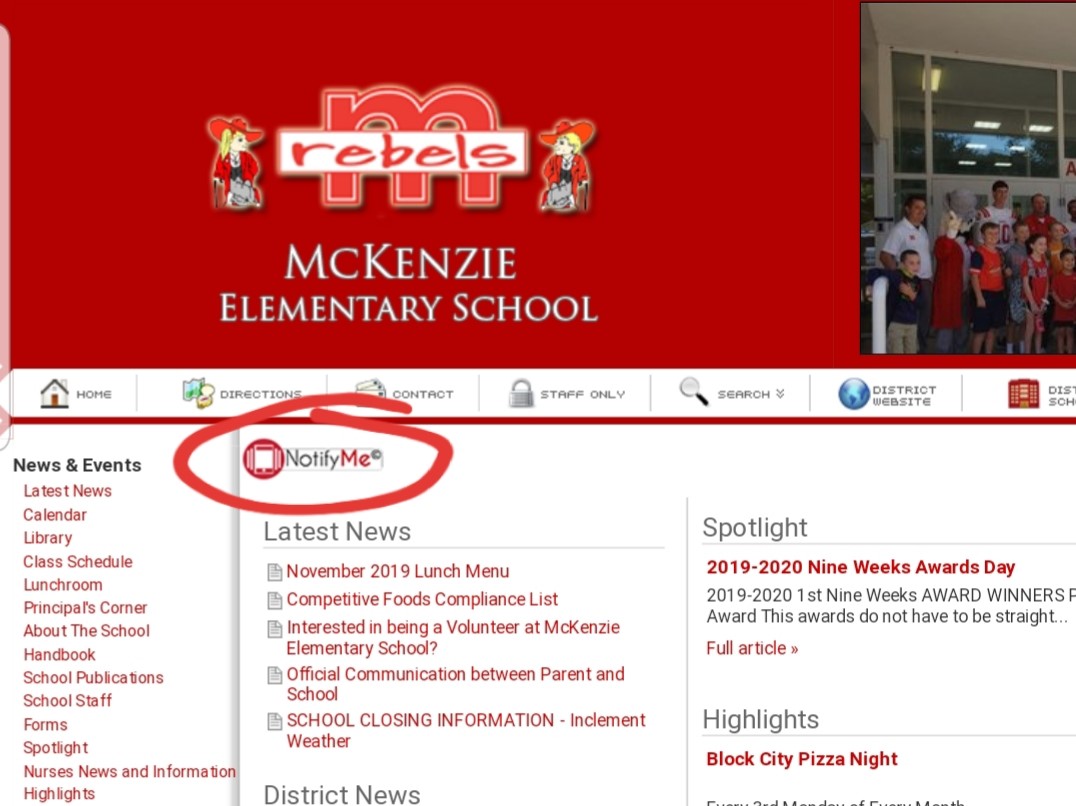 Secondly, fill in the required information: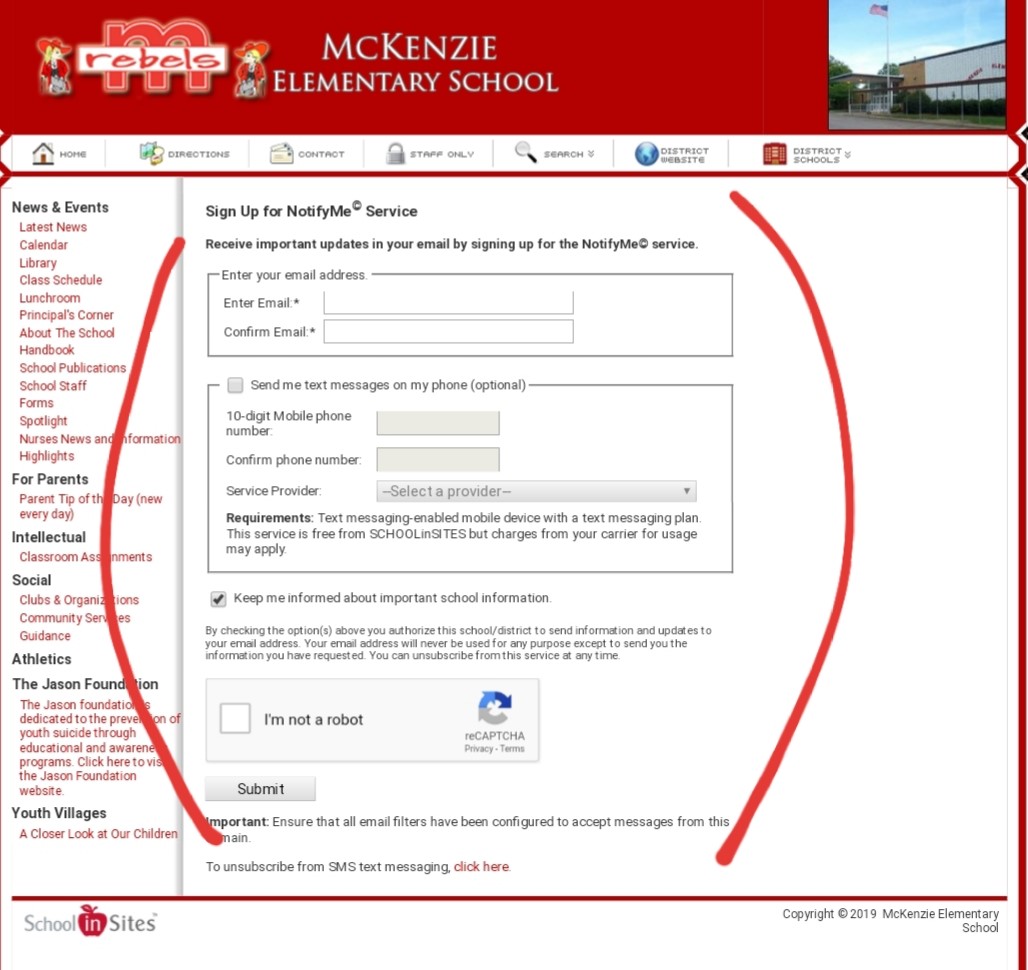 Lastly, you should receive the message.. Your request has been submitted successfully!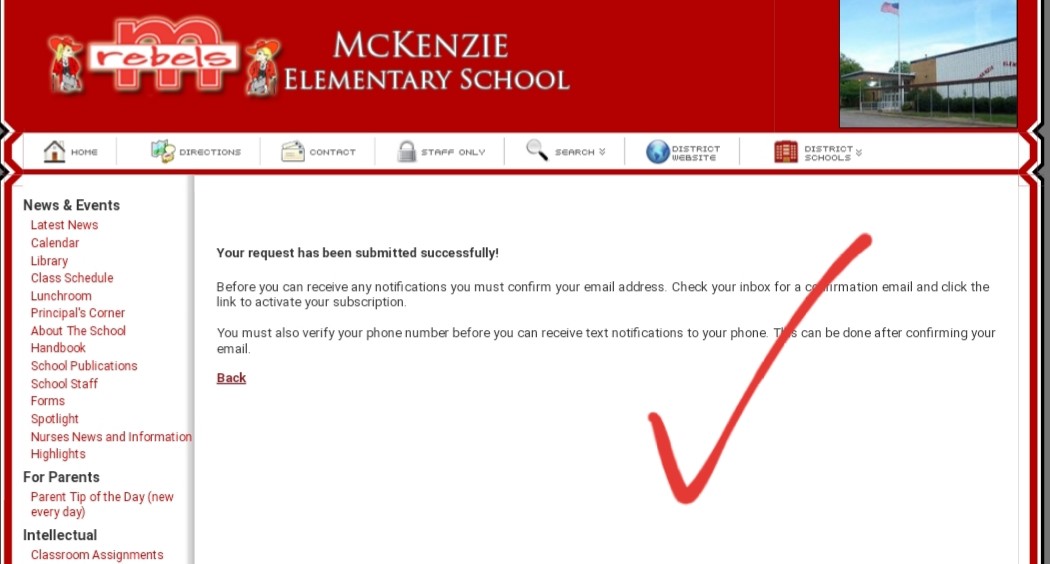 Check your email to confirm your subscription to NotifyMe.