National Guidance Counselor's Week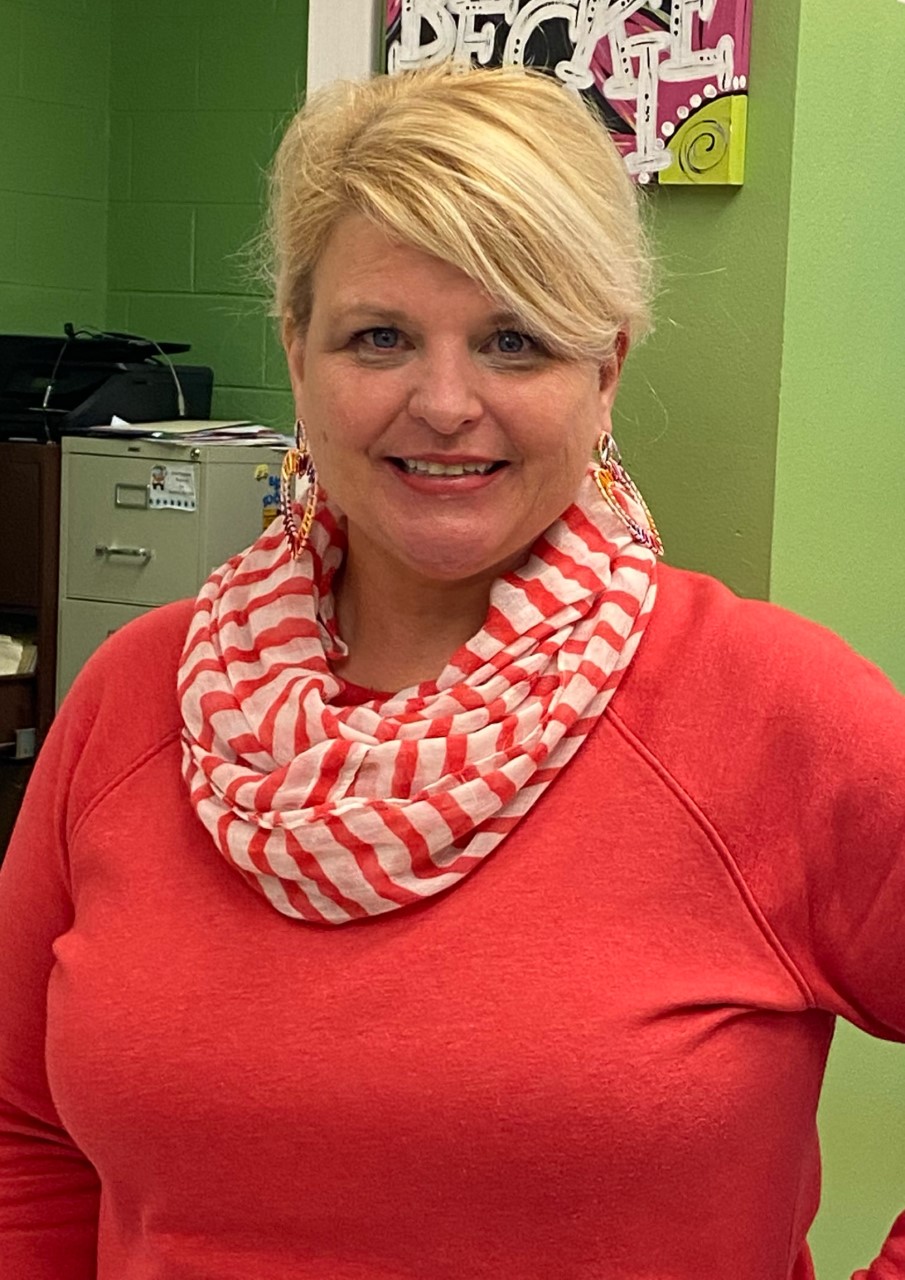 This week, "National School Counselor's Week", we want to take a moment to pay tribute to our Guidance Counselor Beckie Smith.
The elementary school years set the foundation for developing the knowledge, attitudes and skills necessary for children to become healthy, competent and confident learners. Elementary counselors have an impact on these years by implementing a school counseling program and collaborating with school staff, parents and the community to create a safe and respectful learning environment. By providing education, prevention, early identification and intervention, elementary school counselors help their students achieve academic success, develop an understanding of career opportunities and develop social/emotional skills in response to issues they face.
-American School Counselor Association
It is with great admiration that we recognize Beckie Smith as the person for that job. She goes above and beyond her calling. Her time is in demand and she gives humbly and gracefully. Not only to the students but to faculty as well.
Mrs. Beckie, we sincerely Thank You, for all that you do!
Below are just a few words from co-workers:
When she says "How are you?" she truly cares about you. It is not just some generic greeting. I love her!
Mrs. Beckie is a ray of SUNSHINE with her positive attitude
and BEAUTIFUL smile!! I use her quote DAILY, "choose to not make it a problem!"
She is such a JOY to work with and a treasured friend.
Thank you Mrs. Beckie for the way you care for everyone at MES. You are truly the definition of an encourager. I am honored to get to work with you each day!
I love how I can always count on Beckie to put things into perspective.
Sometimes we all need someone to talk to, especially children. MES is fortunate to have such a person as Beckie Smith who truly cares about those who need her. We all have a destiny and there's always going to be distractions to try to keep us from our best self. But Beckie will be there for anyone who needs help, you don't have to fight the battle alone, she will fight with you and for you.
Ms. Beckie is not only a counselor for our students but also for the teachers and staff. She's always got a joke to cheer me up or a hug to make me feel better. She's a great friend and I consider her family! Love you!!
Ms. Beckie sometimes works with parents or guardians to discuss a child's classroom performance, developmental needs or behavioral issues. She collaborates with teachers and administrators to help make decisions that are best for our students. We are proud to have Ms. Beckie Smith as our school guidance counselor because we ALL depend on her daily. She goes above and beyond her job description to help the students, parents and staff at McKenzie Elementary.